EA Sports just announced the cover of NBA Live with Kyrie Irving. You can check it out below.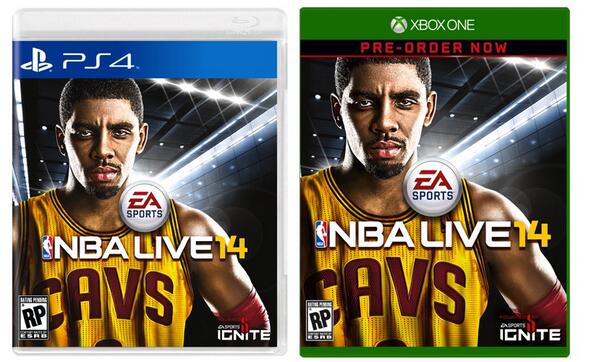 They also posted a video announcement on youtube:
It's a pretty badass cover. But 2k14 is generally regarded as the better game. It makes the choice have a little bit of intrigue. But wait, who's that on the cover of 2k14? You guessed it...
So what do you do? Do you care who is on the cover? Do you pick up Live for Kyrie or just grab 2k14 for the gameplay?